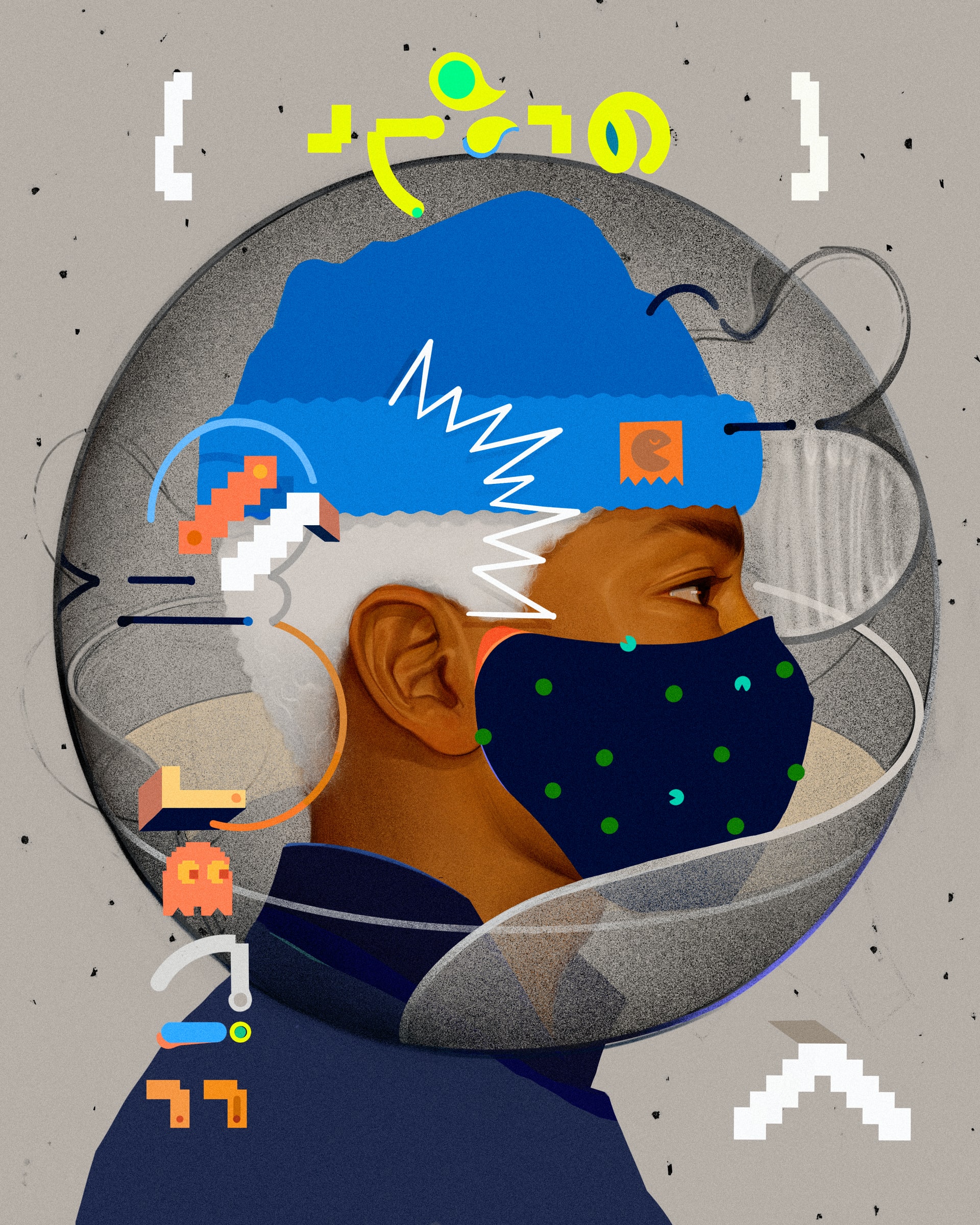 World Law Forum Conference on Access to Digital Health and Vaccinations Post COVID-19
ABOUT
The COVID-19 pandemic has led to an unprecedented rise in digital health solutions, allowing individuals to receive medical care and supervision, while maintaining social distances. This is especially the case with mental health facilities and patient health records. The pandemic has also brought into focus accessibility issues relating to vaccinations and healthcare in general.
A number of factors affect vaccine penetration in many parts of the world, including historical distrust towards governments and medical systems. The health disparity is further magnified by gaps in the wealth and bargaining power between countries. Data suggests that low and lower-middle income countries have been largely excluded from the global COVID-19 vaccination drive. The UNESCO approximates that in February, 130 countries were yet to receive a single dose of the vaccine, while others had stockpiled and collected more doses than required for their populations. Increasing reliance on digital platforms to access medical care has also been a boon, but has brought with it privacy concerns.
This event aims to draw attention to the issues that surround access to healthcare in the aftermath of the COVID-19 pandemic, and the need for policy to address the gaps.
AGENDA​
The role of digital health technology during COVID-19
Bridging the digital divide to make health more accessible
Competition law aspects of free medical access
Equitable rights over vaccines and the role of international governing bodies
Trade and IPR barriers
The role of vaccine manufacturers
Digital health and privacy
Ownership and data processing/security
Creating liability frameworks for medical errors involving digital health technology
The path to regulation
WHO SHOULD ATTEND?
Policy makers, academics, consultants
Government officials
Professionals from the health and pharmaceuticals sectors
Law and medical policy students and professionals