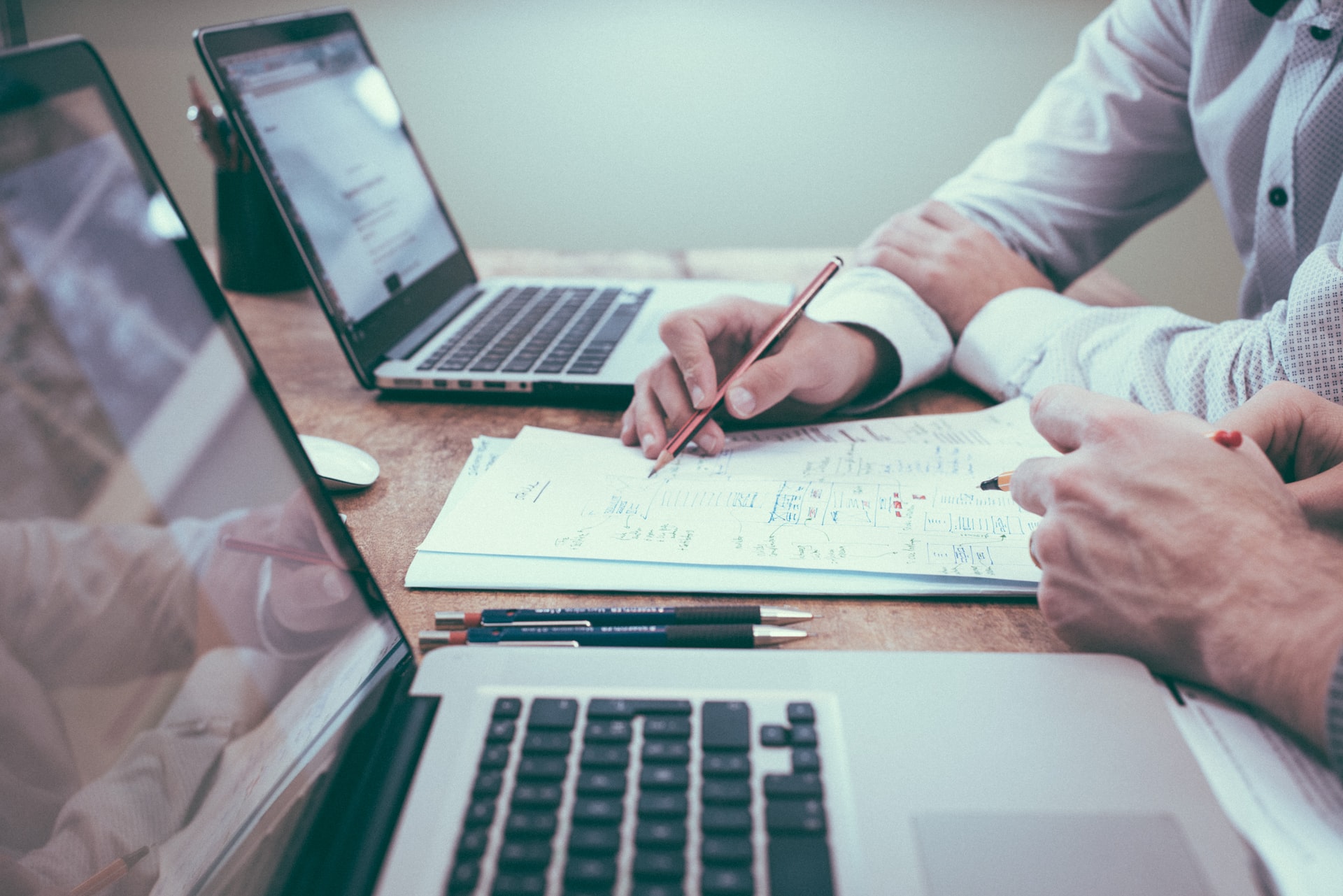 ​World Law Forum Conference on Mandatory Human Rights Due Diligence
ABOUT
Until a few years ago, corporate responsibility for human rights violations largely lacked transparency and national implementation. In 2019, 50 percent of the companies assessed by the Corporate Human Rights Benchmark failed to demonstrate that they meet any of the UNDP's basic requirements on human rights due diligence. With more countries in the EU proposing to introduce human rights due diligence legislation, momentum is gathering on mainstreaming such regulatory requirements, with companies and investors, too, speaking in favor of necessary action.
This event will go into the various aspects of mandatory human rights due diligence that have emerged, jurisdictional nuances of implementation, guidance for businesses and governments, and the implications of such legislation on business as usual.
​
AGENDA​
Components of mandatory human rights due diligence (mHRDD)
Key considerations for effective implementation
National and regional trends in mHRDD models
The need for harmonized approaches among mHRDD regimes
Implications of mHRDD on global supply and value chains
Impacts of surrounding legislation and policy initiatives
Guidance for companies
​WHO SHOULD ATTEND?
Policy makers, academics, consultants
Government officials
Representatives from companies
Lawyers