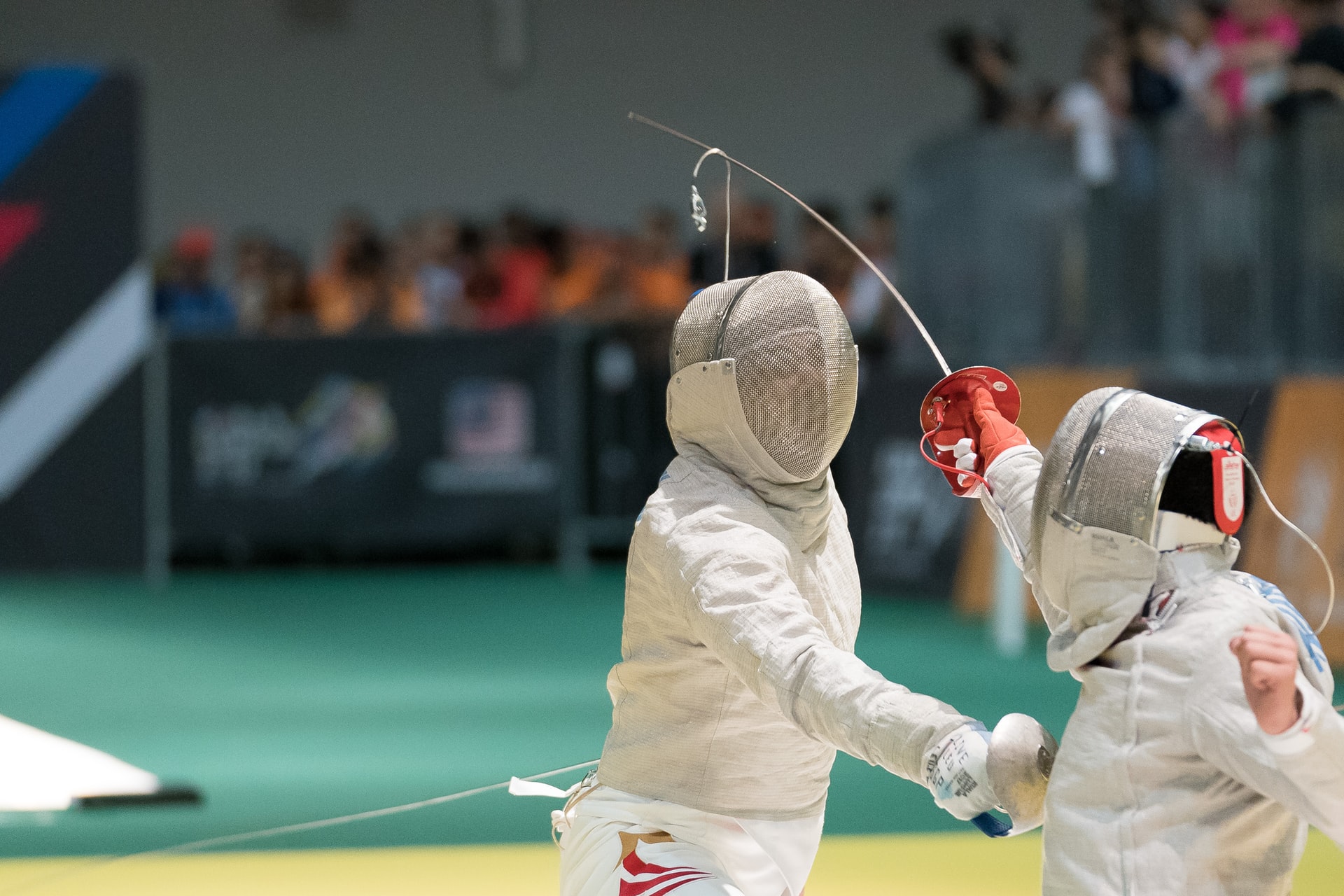 ​World Law Forum Conference on Human Rights in International Sport
ABOUT
While sport has historically brought people together, large-scale sporting events often run the risk of human rights violation. International sports organizations have come under scrutiny a number of times for their role in human rights violations committed by countries that are granted host status. Also of relevance are aspects of athletes' human rights, especially those of child athletes, including issues of inclusion, sexual assault, and doping, among others.
With the Tokyo Olympics scheduled to take place in 2021, and the FIFA World Cup 2022 in Qatar mired in controversy due to human rights concerns, there is no better time to address the human rights aspects of mega-sporting events.
AGENDA​
Human rights violations in sport 
Implementation of obligations by sports governing bodies
Applicable law, standards, and guidelines for the enforcement of human rights
The responsibility of host countries in upholding rights
Human rights due diligence in sport
The role of sponsors in tackling human rights violations in mega-sporting events
Redressal mechanisms for victims
WHO SHOULD ATTEND?
Human rights and sports law and policy professionals
Government officials
Professionals from the sports sector
Policy makers, academics, consultants