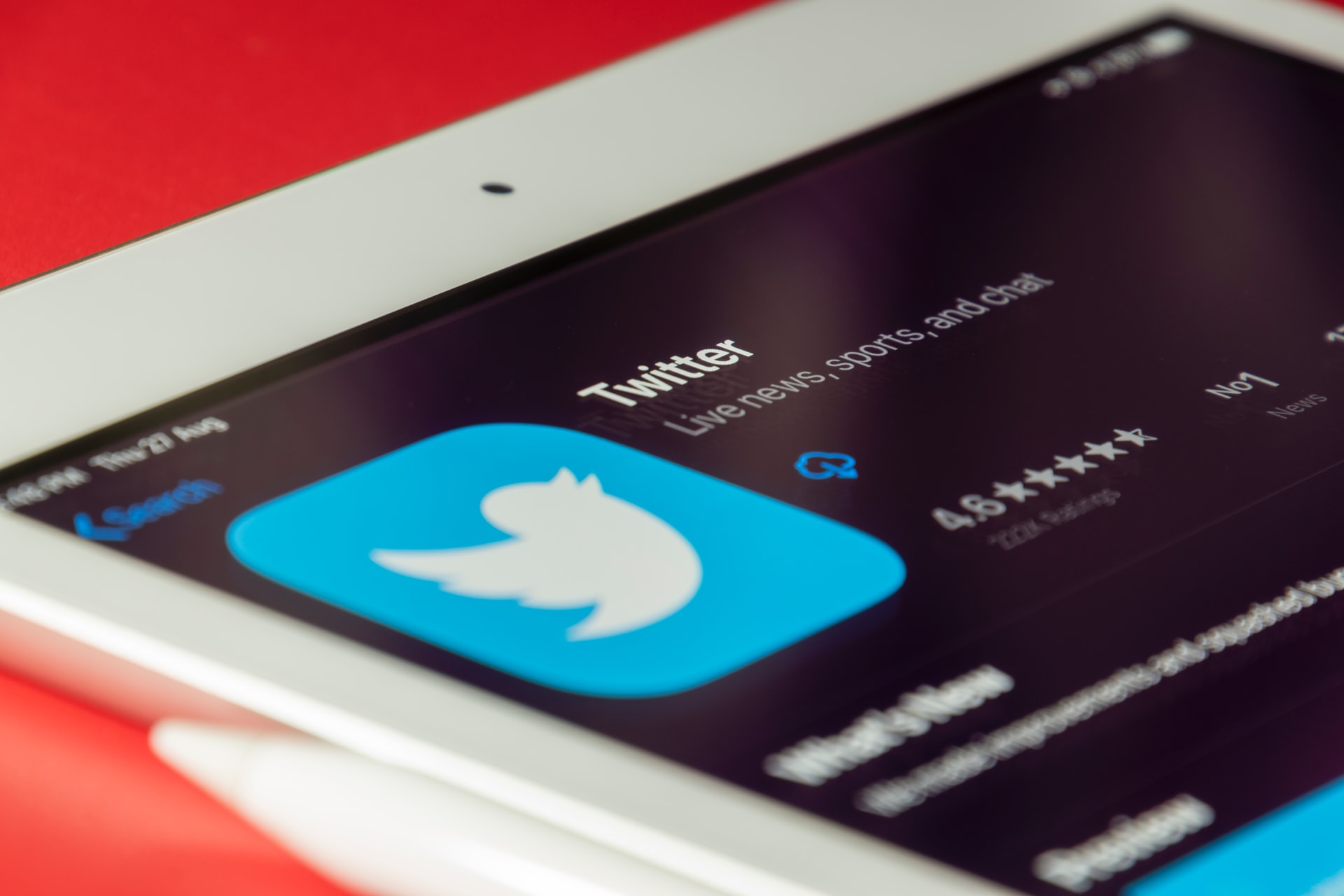 World Law Forum Conference on the Role of Technology in Combating Misinformation
ABOUT
In the last decade, access to technology and the internet has grown exponentially in a manner that has not only simplified the dissemination of information, but also magnified the role of technology in news and cultural narratives. While this has had innumerable benefits, it has also led to questions of reliability when it comes to sources of information.. A resultant phenomenon, evident in many countries across the world, is the concept of post truths, which deem objective facts as less influential to public opinion than appeals to emotion and personal belief. Fake or manipulated news has also found large audiences and had a considerable impact on political and cultural discourse.
Regulation of misinformation has been subjective, with States toeing the line between protecting the freedom of speech and expression and maintaining law and order. More recently, tech companies have taken the lead in creating and implementing community policies to regulate misinformation by users in an attempt to mitigate the effects of false narratives.
This conference will explore aspects of online information regulation by the State and private tech companies and the challenges faced in combating tech-based misinformation.
AGENDA​
Freedom of expression in a digital world
The blurred lines of information
Manipulated information's part in political and cultural narratives in the last decade
AI and the facilitation of misinformation
The role of technology in regulating misinformation
Censorship v reasonable restrictions on the freedom of expression; the misuse of fake news laws
Policy countermeasures and technology as responses to tech-based misinformation
WHO SHOULD ATTEND?
Legal professionals
Government officials
Policy-makers, Academics and Consultants
Professionals from the technology sector
Law and policy students