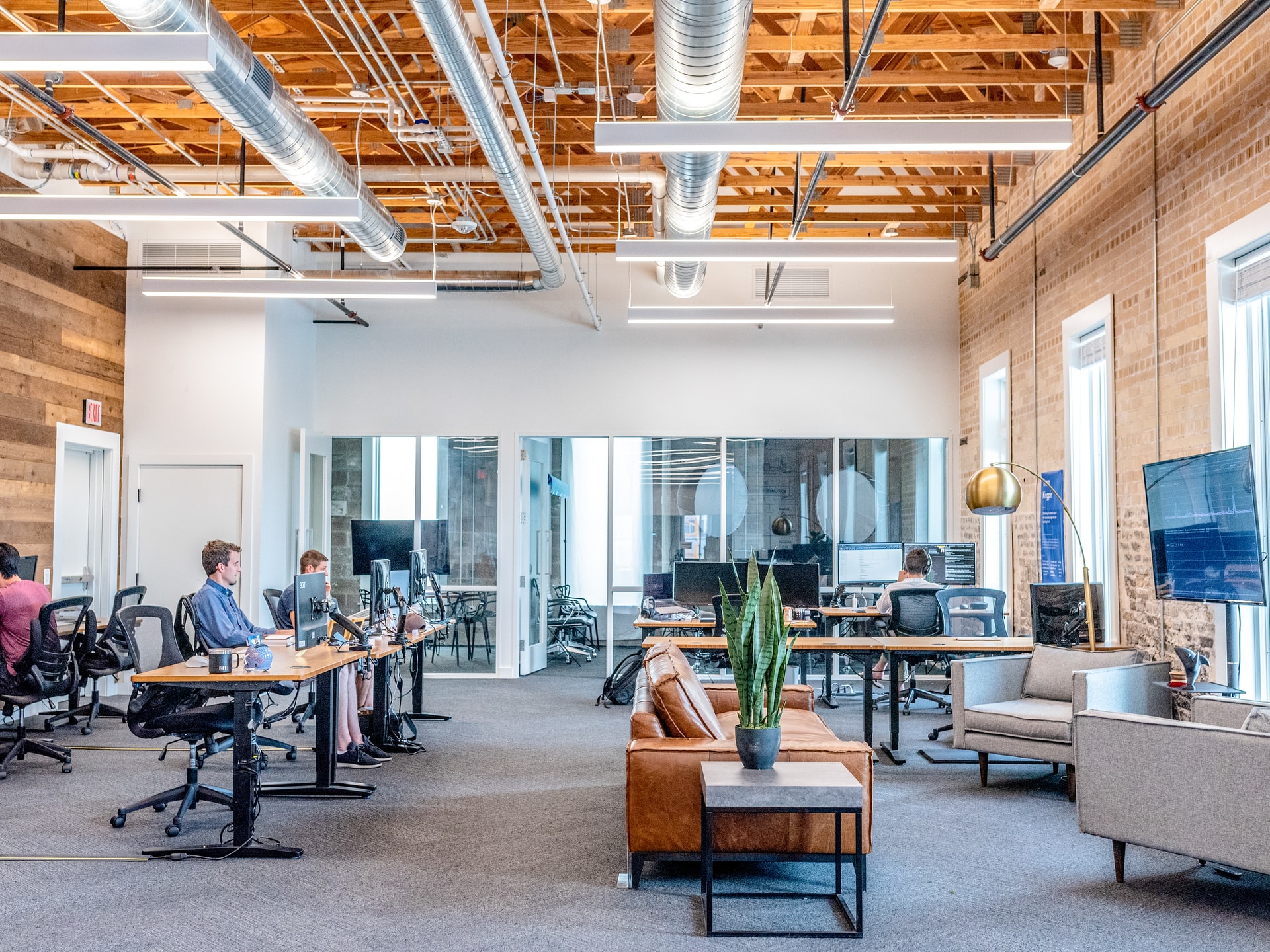 World Law Forum Conference on Discrimination Lawsuits
ABOUT
The number of lawsuits against workplace discrimination have increased over the years, indicating a growing discontent towards differential treatment at the workplace. Not only do these gaps exist in the form of income disparities and hiring biases, they extend to assault and unfair termination policies.
This event attempts to address the root causes of growing litigations, addressing trends in various jurisdictions, and determining best practices for employers to ensure equitable and safe working environments for their employees.
AGENDA​
Intersectional aspects of discrimination
Trends in discrimination lawsuits
Jurisdictional policies and legislation addressing discrimination
Best practices for employers
Strengthening anti-discrimination and employment laws
WHO SHOULD ATTEND?
Policy makers, academics, consultants
Government officials
lawyers and law students
Business executives and HR personnel