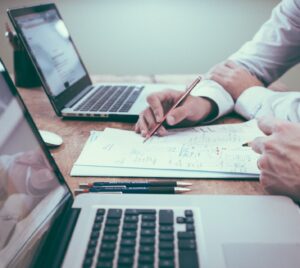 Until a few years ago, corporate responsibility for human rights violations largely lacked transparency and national implementation. With more countries in the EU proposing to introduce human rights due diligence legislation, momentum is gathering on mainstreaming such regulatory requirements, with companies and investors, too, speaking in favor of necessary action.
…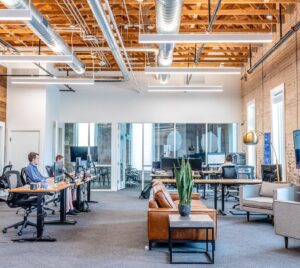 The number of gender discrimination lawsuits have increased over the years, indicating a growing discontent towards differential treatment at the workplace. Not only do these gaps exist in the form of income disparities and hiring biases, they extend to assault and unfair termination policies.
…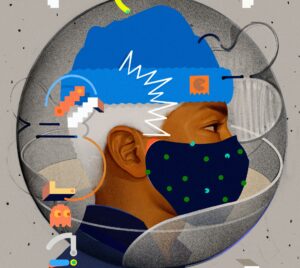 The COVID-19 pandemic has led to an unprecedented rise in digital health solutions, allowing individuals to receive medical care and supervision, while maintaining social distances. The pandemic has also brought into focus accessibility issues relating to vaccinations and healthcare in general, giving rise to the urgent need to create regulatory frameworks to address gaps.
…
No event found!