Membership
We are creating a global network of people who believe in our vision and mission to bring about a positive impact to the world. With members spread across the globe, World Law Forum is a massive networking arena, where individuals with unique perspectives and diverse backgrounds come together to discuss and understand where the world stands on matters such as rule of law, human rights, equality, protection of the environment and more.
A diverse and dynamic set of changemakers who share a common goal to make the world a little more united and equal.
The dialogues and discussions we hope to open to our members are on issues that need to be addressed at a global level. We strive to understand the workings of the world better, with the help of our members.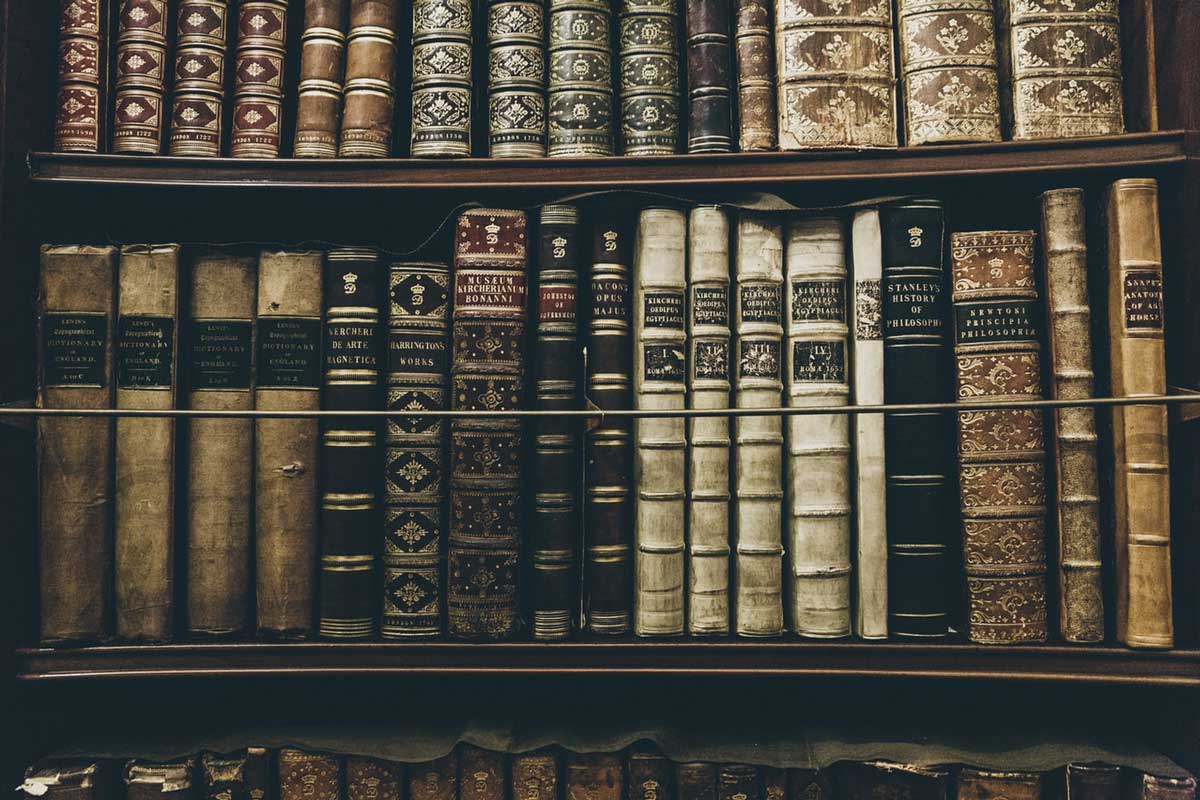 Benefits of being a member
With the help of our members, we hope to achieve the goals we have set for each of our focus areas:
We envisage the creation of a platform that provides better and equal access to justice. This can be achieved by promoting rule of law.
We hope to strike a balance between business and human rights, to ensure that corporations/businesses value human rights, strive to preserve the environment and promote and practice sustainable development.
We believe in ensuring responsible freedom of speech globally.
We work towards creating awareness and promoting efforts for the protection of the environment and to deliver a positive impact on climate change issues.
We promote the use of technology for development within the legal profession and uphold the need for interchange between technology and law, while apprehending the security risks that go hand in hand with technology. We are committed to fostering cyber security, data protection and privacy rights.
We recognize the need for the promotion of diversity and inclusion within the legal profession and strive to create a respectful and multicultural work environment for lawyers.
Who can be a member of the World Law Forum?
We believe in diversity and encourage anyone and everyone to be a part of the World Law Forum community regardless of your background. The only prerequisite is that you share our vision and mission and strive to positively impact and contribute to the world.
How do I become a member of the World Law Forum?
You can join by filling the Membership Request Form ('MRF') available on our website. On approval, you will be sent an email from the World Law Forum Secretariat regarding the payment of a membership fee. Your membership will be confirmed after such payment, and you will be provided with a membership ID, valid for one year from the date of issuance.

When does my membership commence and finish?
Your membership commences from the date you are issued a membership ID from the World Law Forum Secretariat and ends on the completion of one year from such date.
How long does it take for payments to be received?
Online payments are generally processed instantly. However, please note that wire transfers take longer to receive and may delay membership approvals or renewals. All payments that we receive must be the full membership fee after any bank charges as our system does not allow part payment.
What if I don't want to share my information with other members?
We take membership information very seriously and only approve those applicants who meet our criteria by providing detailed information to support their application. If you are concerned about sharing information with other members, please note that once approved, all members have the option to change their profile so that only information you choose to be displayed will be made available to other members. You are not required to share your information with other members if you wish not to. However, you are required to supply requested information to WLF when you first apply to gain approval for your membership. Please be sure to provide us with information that is complete and accurate when applying. Most of our members join World Law Forum with the intention to meet other change makers in their field of expertise or their locality and we strongly encourage you to make the most out of this valuable network.
What is the annual cost of membership?
Student:  £40.00 

Young Professional (up to 29 years of age on the date of joining): £100.00

Others: £150.00
* Please note that for student memberships, the student has to supply a scanned copy of the student ID card issued by his/her university for us to accept the application under student rates. To be eligible for a student membership, the student must be enrolled as a full-time student in an undergraduate or, the student must be enrolled as a full-time student in an undergraduate or postgraduate course.

How do I pay for membership?
Credit Card, Debit Card, PayPal, Wire Transfer