Human rights concerns in international mega-sporting events
A report by the Guardian recently revealed that more than 6,500 migrant workers from India, Pakistan, Sri Lanka, Nepal, and Bangladesh have died in Qatar in the period between 2011 and 2020. The overall death toll since Qatar commenced its building programme to host the FIFA World Cup in 2022, however, is much greater. While data is not categorized based on the specific projects that these individuals were employed for, it is more than likely that a large number of these workers were engaged in the building of one of seven new stadiums and a number of major projects such as a new airport, hotels, roads, public transport systems, and a new city, meant to host the finals of the tournament. Qatar's own government lawyers had, in 2014, recommended a study into the deaths of migrant workers, and making autopsies permissible in all cases of sudden or unexpected death.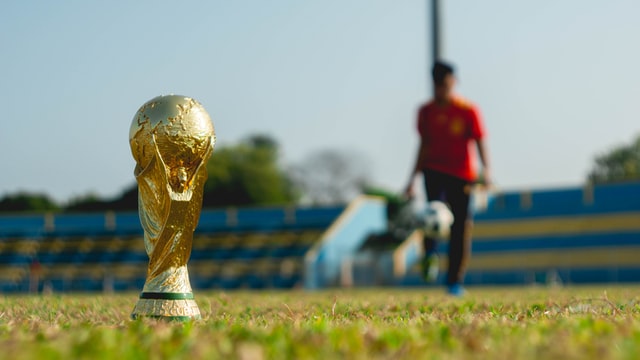 Earlier in February 2021, the Qatari National Human Rights Committee signed a Memorandum of understanding with Qatar's Supreme Committee for Delivery and Legacy and FIFA World Cup Qatar 2022 LLC to raise awareness and ensure respect for human rights in the delivery of the World Cup. Does this mean that hosting international sporting events encourages countries to do more to protect human rights? Human Rights Watch reported in August 2020 that the Qatari government had so far been unsuccessful in meeting reform promises.
Qatar's is not a unique case. In 2010, demands were made for India to call off its bid to host the Commonwealth Games, as a result of human rights and labour law violations. Similarly, Russia's new anti LGBTQ+ law came under the spotlight in the years leading up to 2014, when it hosted the Sochi Olympics. Unlike what would ordinarily be the reaction to international criticism, instead of attempting to improve its image, Russia cracked down further on pro-LGBTQ+ organizations, and enforced Draconian anti-free speech measures. Brazil's urban inequality saw in-depth coverage when it hosted the 2016 Summer Olympics and built walls to hide its poverty from visitors. International media once again focused on Russia in 2018 when it hosted the FIFA world Cup that year. Rights organizations brought attention to the government's use of torture, its targeting of free speech, the anti-LGBTQ+ propaganda law, and other serious human rights concerns. In most cases, despite international attention, countries do little to address the criticisms that come with the spotlight.
While countries vie for the prestige and economic boost that accompanies hosting an international event, it is essential to assess capacity before a bid is accepted. Not only are resources diverted for the completion of necessary structural projects, countries go out of their way to hide away inequalities and human rights violations, without truly addressing them. Furthermore, international media attention rarely has the intended effect of domestic policy reform, instead resulting in the added attention sometimes having the opposite effect.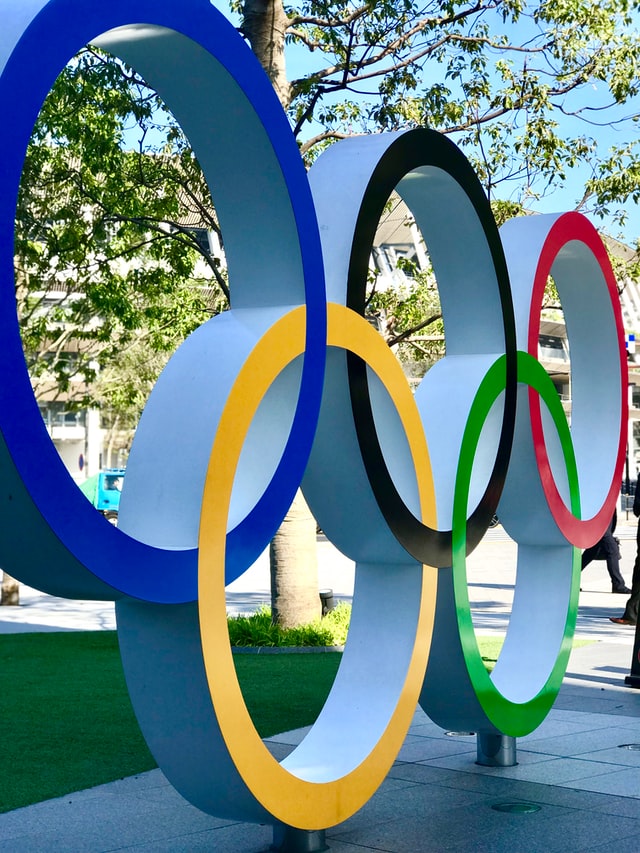 It goes without saying that international sporting organizations must pay due regard to the human cost of selecting host countries with poor human rights records. By repeatedly awarding hosting privileges to countries without conducting meaningful human rights due diligence, sporting organizations are placing profit above rights without taking ownership of their role in the violations. Following the Sochi Olympics, the International Olympic Committee  instituted a stipulation requiring the host country to follow human rights guidelines as part of its Host City Contract. In 2016, FIFA too, added a human rights clause to its statutes and set up an independent human rights advisory board. It also adopted a Human Rights Policy, making it one of the few sports organizations to do so. Further, the Centre for Sport and Human Rights was established under the auspices of the Institute for Human Rights and Business in 2018. It is a coalition of governments, sponsors, intergovernmental organizations, sports bodies, human rights institutions, trade unions, local organizing committees, non-governmental organizations, athletes, and employers, meant to curb human rights abuses associated with sporting events.
However, the effectiveness of such policies and organizations in creating real change remains to be seen as countries continue to fail to fulfill their commitments, as is evident from the reports coming out of Qatar. Efforts must be made to put in place robust policies to make sure countries fulfil established criteria in order to host events, with fines and sanctions upon failure to ensure compliance. Respect for human rights must be placed at the heart of these events.