Colourwashing and inclusivity: making a case for more than sponsorship and commodified awareness
In a bid to stay relevant, many companies indulge in colourwashing in order to make their products and services appear appealing to customers. Colourwashing, in this context, is an umbrella term used to refer to profit driven practices of brands that involve co-opting identities and movements. More often than not, brands that otherwise remain politically conservative, co-opt movements to make profits while appearing to be allies. But this is problematic on a number of levels, since these companies almost never take concrete steps to address issues within their organizations. For instance, while using branding that is women or LGBTQ+ friendly or inclusive of people of colour, corporates rarely undertake measures to resolve issues of workplace harassment or equal employment.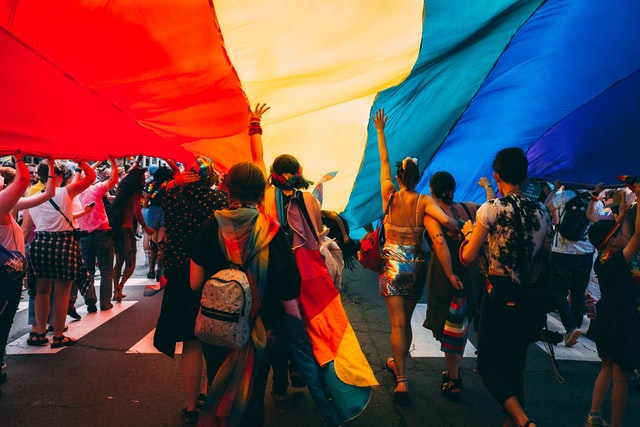 Many companies in the United States use "diversity" in their branding by adding people of colour in their advertising and creating wider product choices. At the same time, they continue to provide funding to lobbies that act against minorities and other vulnerable groups, in a country where black people are discriminated against and systemically oppressed and murdered, and racist violence against people of non-white ethnicities has only increased in recent years.
Pinkwashing by States
Companies are not the only ones that indulge in colourwashing. In 2005, Israel was criticized for its use of its record with LGBT rights to conceal its human rights violations in Palestine, including poor treatment of the LGBT community in Palestine. It began marketing itself as a gay friendly tourist destination to shift attention from the oppression and apartheid it was engaging in. The government also consistently aligns itself with oppressive world leaders. Similarly, in the last year, Indian organizations that previously supported right wing groups, called for a pride march in Kashmir in the midst of lockdowns and blackouts, and after the region's right to self-determination had been denied. The abrogation of Article 370 was heralded as the liberation of Kashmiri queer folks. The country also passed a law relating to trans protection that has faced backlash from the community because it is contrary to standards of legal gender protection. Such efforts act as a smokescreen and derail real work done by organizations to alleviate the conditions of marginalized groups.
What more can be done to improve inclusivity?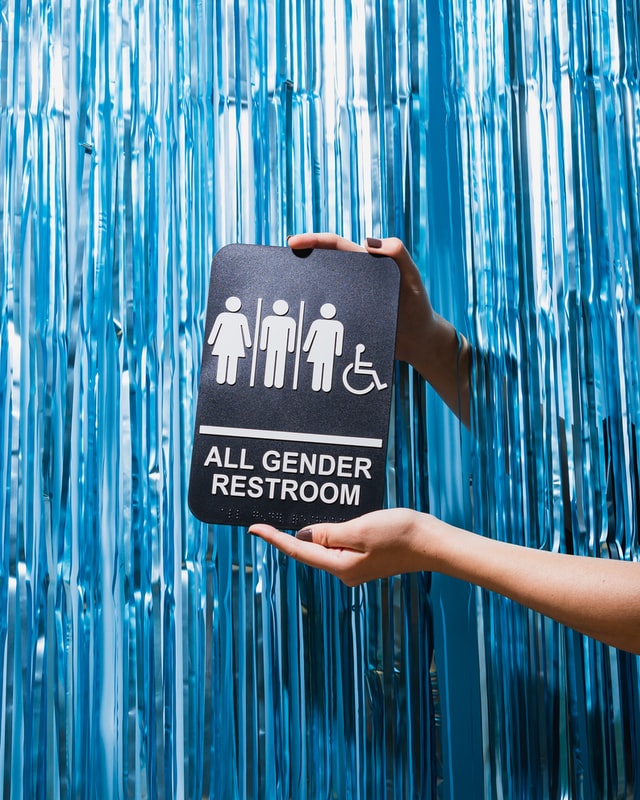 While companies can be credited for playing a role in the normalization and mainstreaming of some groups as a result of their campaigns, many adverts create a sense of homonormativity, and do not amount to true representation. Businesses cannot be held entirely responsible for focusing on profit-driven campaigns, but they can be expected to do more.
A number of movements have now begun vetting their corporate sponsors to ensure they aren't just colourwashing or buying corporate social responsibility. 58% of the respondents in a multinational survey stated that their diversity and inclusion efforts were driven by corporate social responsibility considerations. Instead, companies must make diversity and inclusion a core value that permeates into all business activities. Business processes will have to be re-examined to facilitate inclusion and accessibility at all levels. Laws regarding the prevention of sexual harassment at the work place must be implemented in order to ensure a safe workplace for all employees. Furthermore, steps must be taken to build infrastructure to support diversity within the organization, leaving room for variation based on national and cultural differences. Efforts must also be made to partner with outside organizations with insight into prevailing circumstances and the needs of each community.
There is a need for States to create inclusive laws and policies for the protection of vulnerable groups, after taking sufficient steps to enable their participation in the process. This would extend to corporate responsibility regulations that mandate tangible outreach efforts as opposed to sponsorship or repurposed branding opportunities. Greater liability for corporate support to processes that fund or indirectly result in violations of rights must also be put in place. Laws to protect human and minority rights must be intersectional and implemented effectively, and social policies to improve tolerance and inclusion must be integrated into any legislative efforts in this regard.